CALL ME LATASHÁ
I AM. ALL THAT. I AM.
NEW MUSIC
GLO UP REMIX
OUT NOW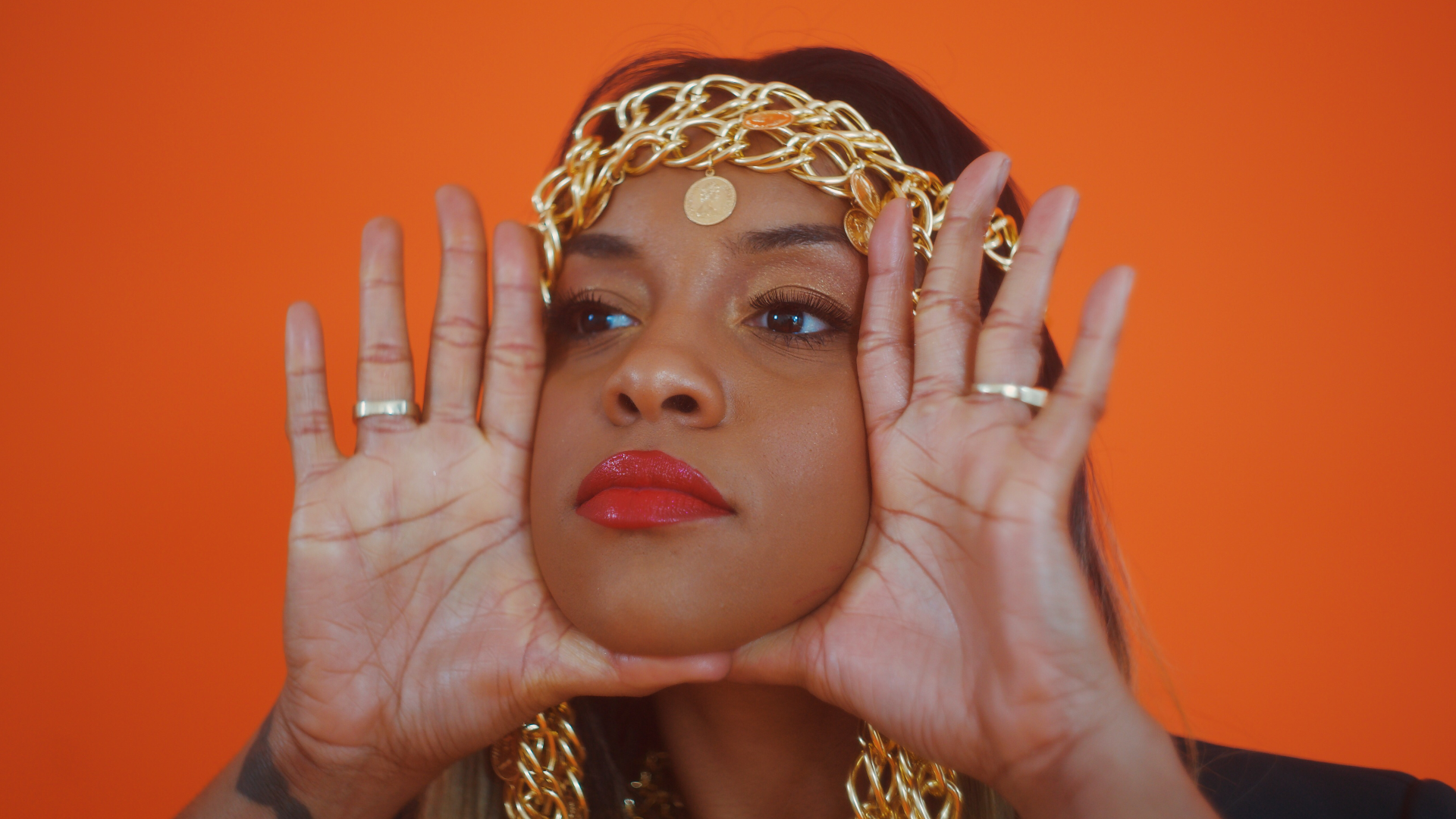 UPCOMING PERFORMANCE
"POWERPLAY"
AN INTERDISCISPLINARY PERFORMANCE ON NAVIGATING OUR JOY IN THE WORLD WE KNOW. ONLY TWO NITES AT THE SHED.
STEP INTO LATASHA'S WORLD AND PROCESS WITH HER NEW SERIES
TRULYTE
FOR DA HOMIES, FROM DA HOMEY.